It's about that time again. Let's all hop onto the Hogwarts Express for another round of school!

Upon browsing the interwebs, I saw some school related items worth sharing!

Etsy was my first go-to place to start off my school supplies search.

It's been awhile since I've had my own laptop - I use a computer. I'm actually having a laptop being built for my personal use so I started searching laptop decals to 'prettify' it.

The university I attend is 30 minutes away from where I live so I started thinking about 'Where should I be storing my snacks? Lunch?!... I don't want to go hungry!'; I'm sure a lot of you will be on campus for numerous hours, so I did a lunchbox search!

Superherostuff.com has great lunches from comic book heroes to other geeky icons.  I know Thinkgeek.com has some awesome Doctor Who & Zombie ones!
Speaking of ThinkGeek, as a graphic/web designer, I need to constantly be saving files and I'll always be on the go transferring to different computers. I was thinking about getting the Tardis 4 port USB Hub ... Nothing wrong with having more USB ports! I can honestly say I have 2 USB flash drives, 1 External Hardrive and 1 portable external harddrive - I save everything!

Thinkgeek also has some StarWars MimoMicro USB Drives on sale right now! They have some great options of Yoda, Chewbacca and Darth Vader!

As an artist, I really enjoy busting out some pencils and start sketching out ideas/drawings. I found this terrific superhero pencil set on Etsy!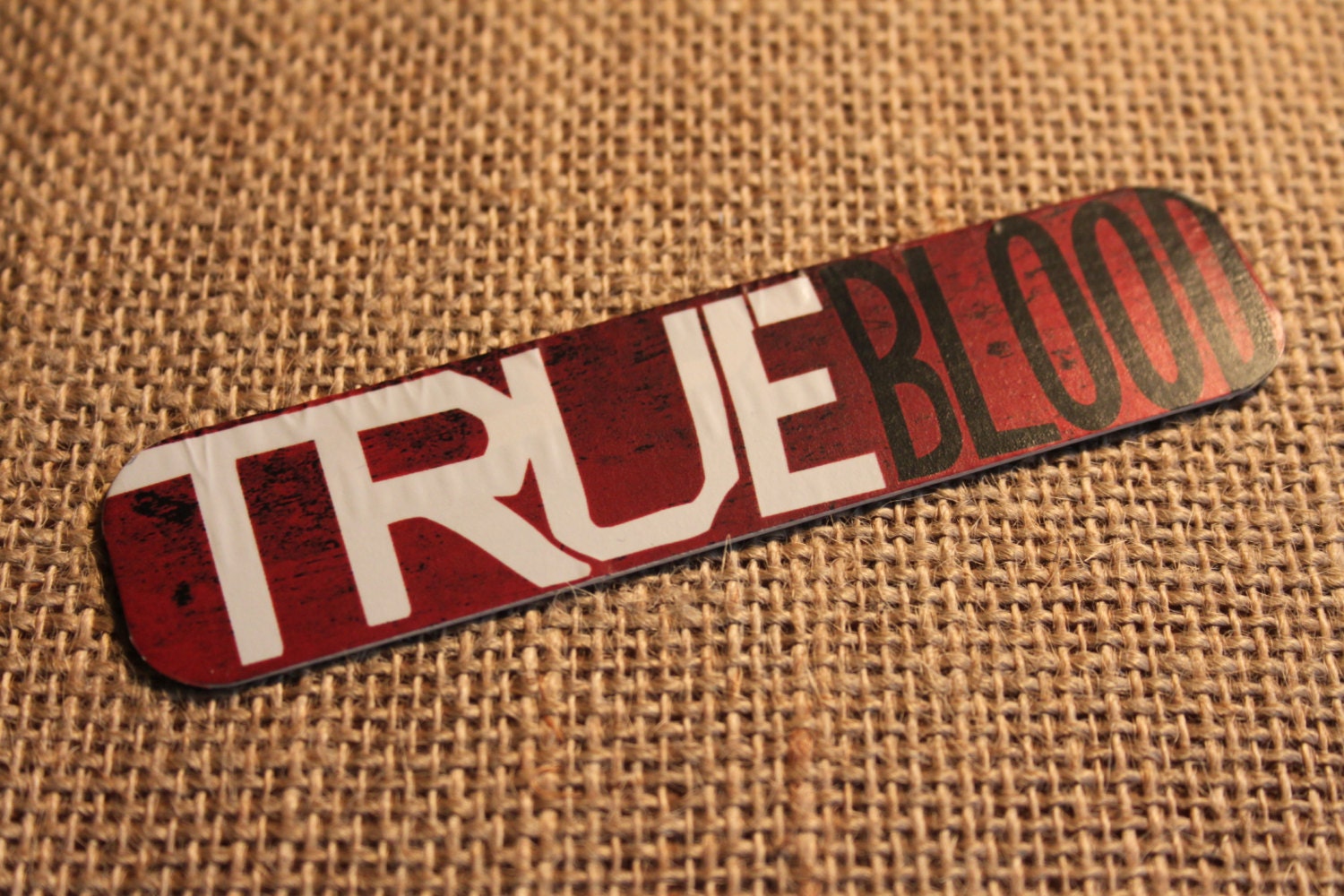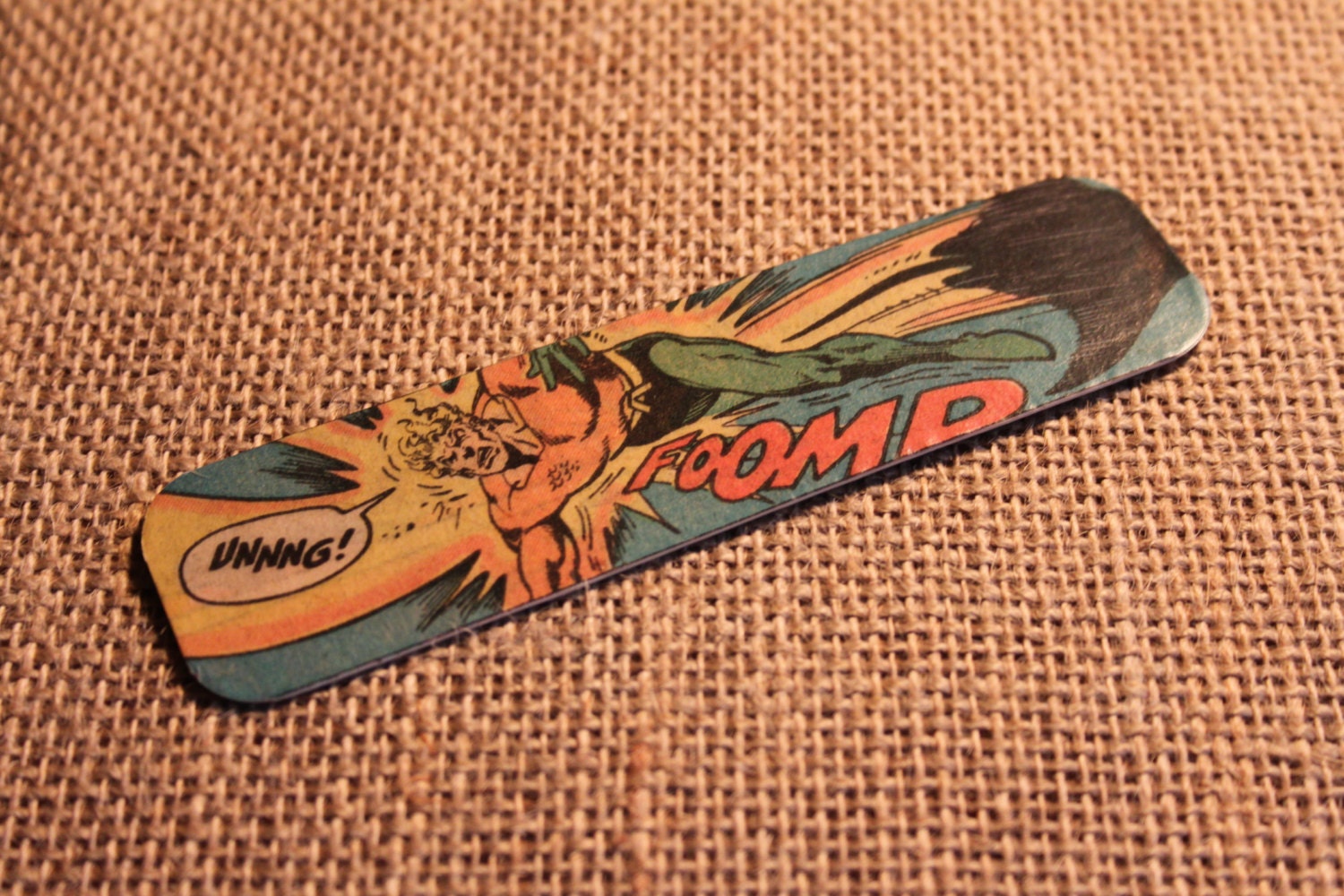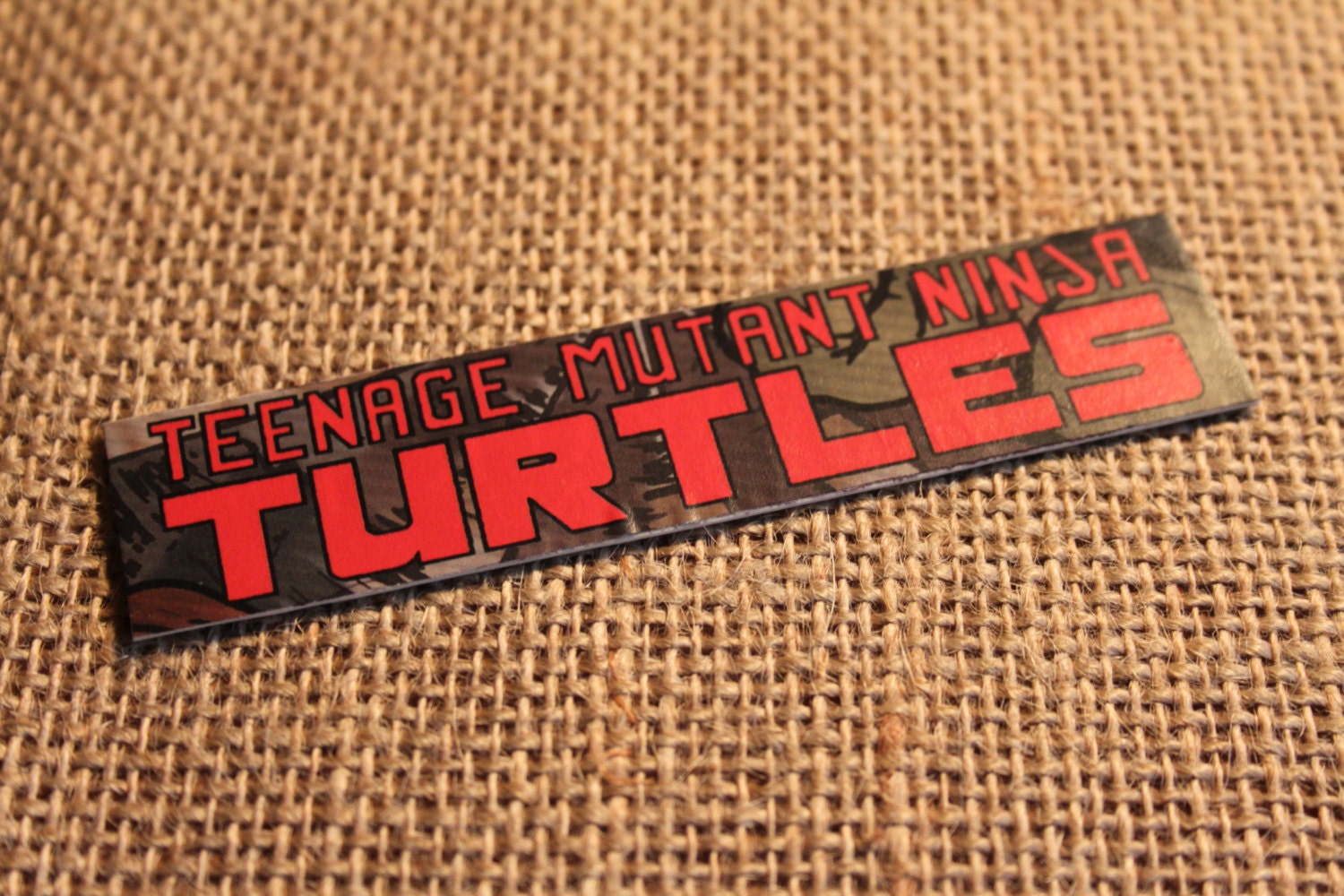 And lastly, for all you book lovers, ComicCrafts has great comicbook bookmarks in their shop! Hope you guys have a wonderful school year - I start my LAST semester EVER tomorrow! :) I'm already ready for December! Even when I'm finished with school I'm sure I will still be shopping around for all these geeky supplies. Allons-y!